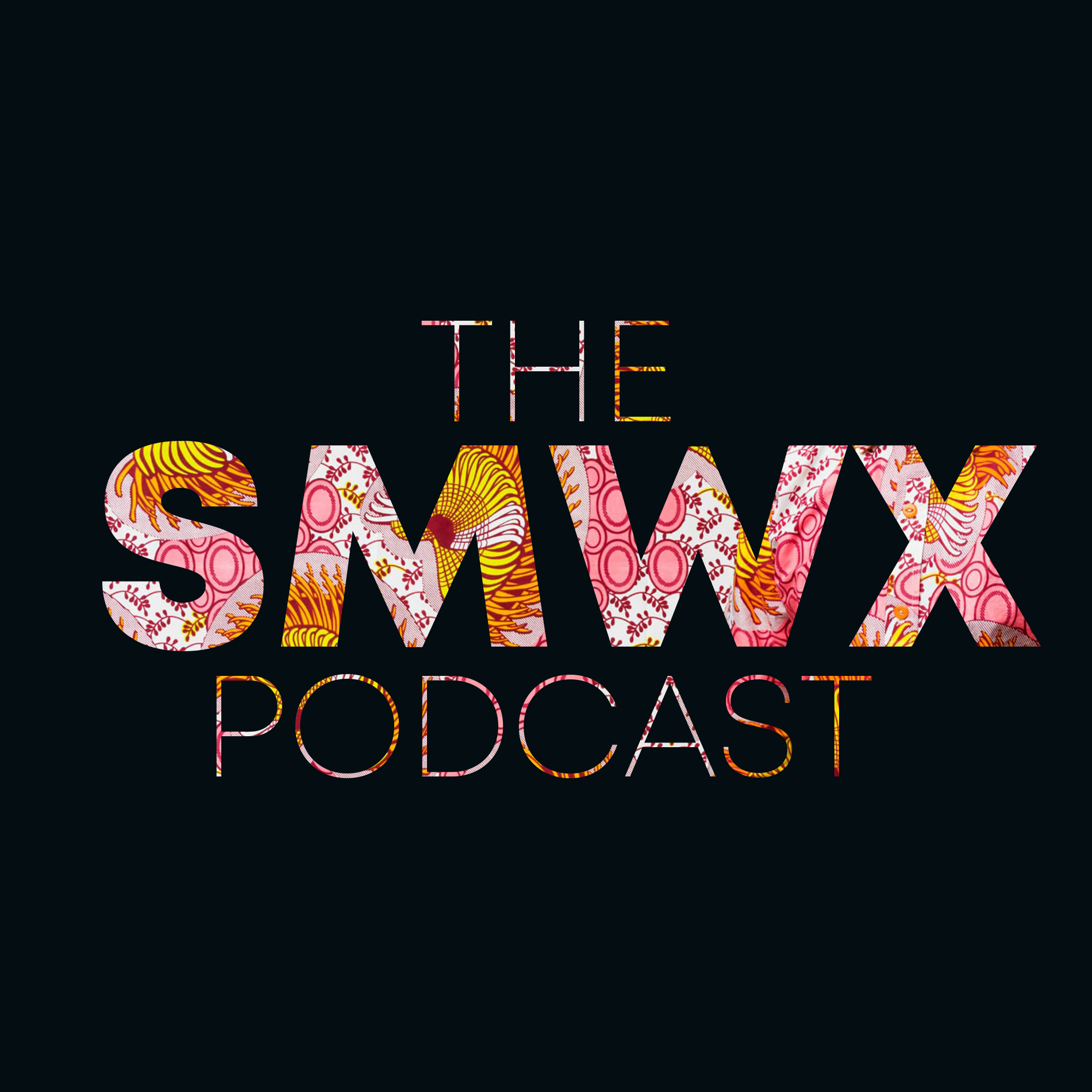 Sizwe caught up with former editor of the Mail & Guardian and co-founder of the Daily Vox, Khadija Patel, to discuss race in the SA media.
This is part 4 of a 4-part weekly series on race in the media in collaboration with the South African Media Innovation Program. Watch other episodes here: https://www.youtube.com/watch?v=hi3lYHS_NsE&list=PLElMlY-u7QWvSOzbbYV4cKzm9cNDLvPDz
The South Africa Media Innovation Program (SAMIP) is a multi-year media initiative the seeks to accelerate digital media innovation among independent media outlets in South Africa. The program provides funding and capacity building to organisations selected to participate.https://samip.mdif.org
Ayeye!